Randy's
Add a little spicy cock to your dish. Brand identity and packaging for the world's yummiest food seasoning.
Randy's is a purpose-driven food company committed to the infusion of umami into foods with the sole purpose of enhancing their flavours. Randy's new visual identity and graphics with a side of humour help launch a fresh new take on a classic seasoning.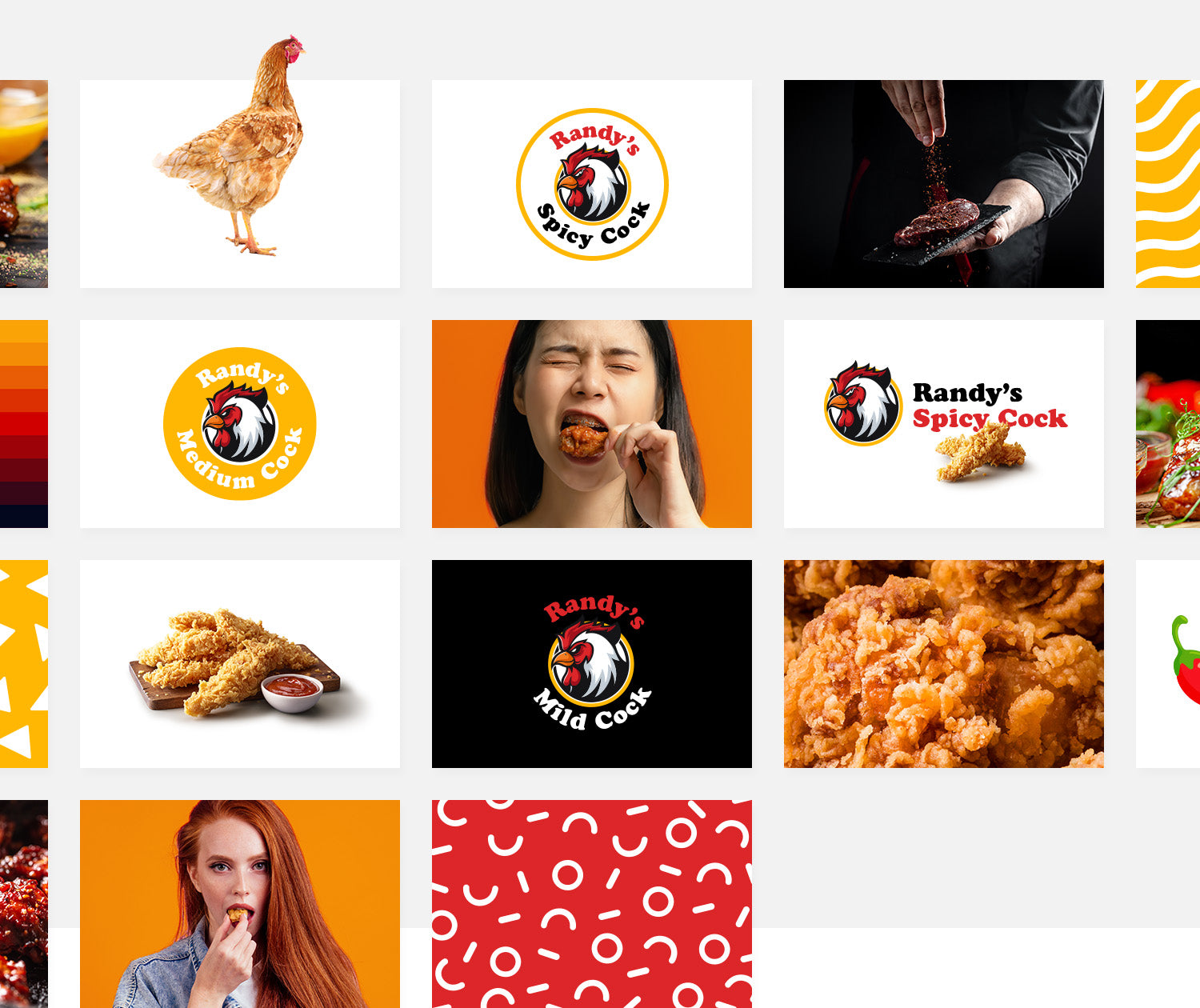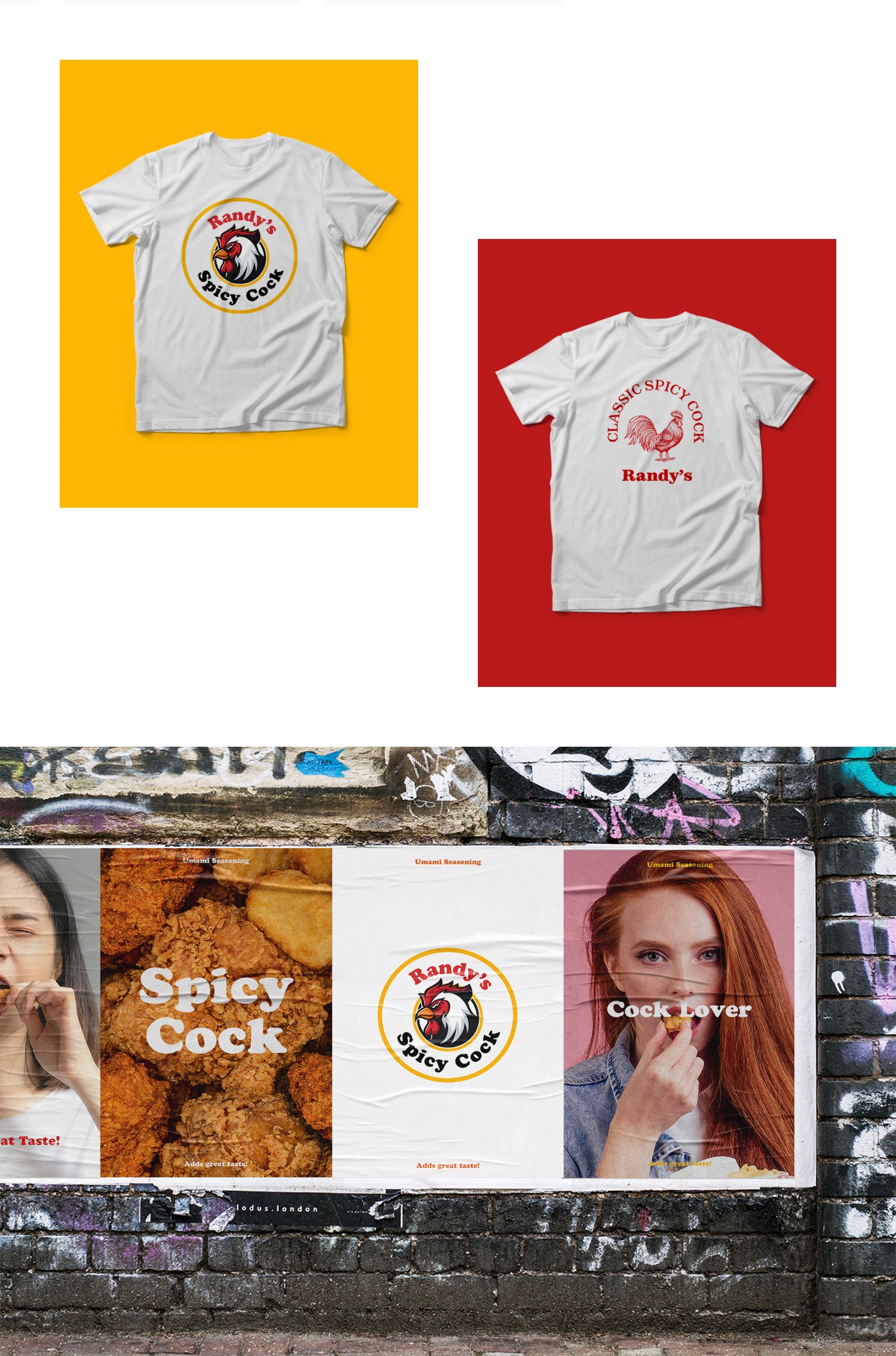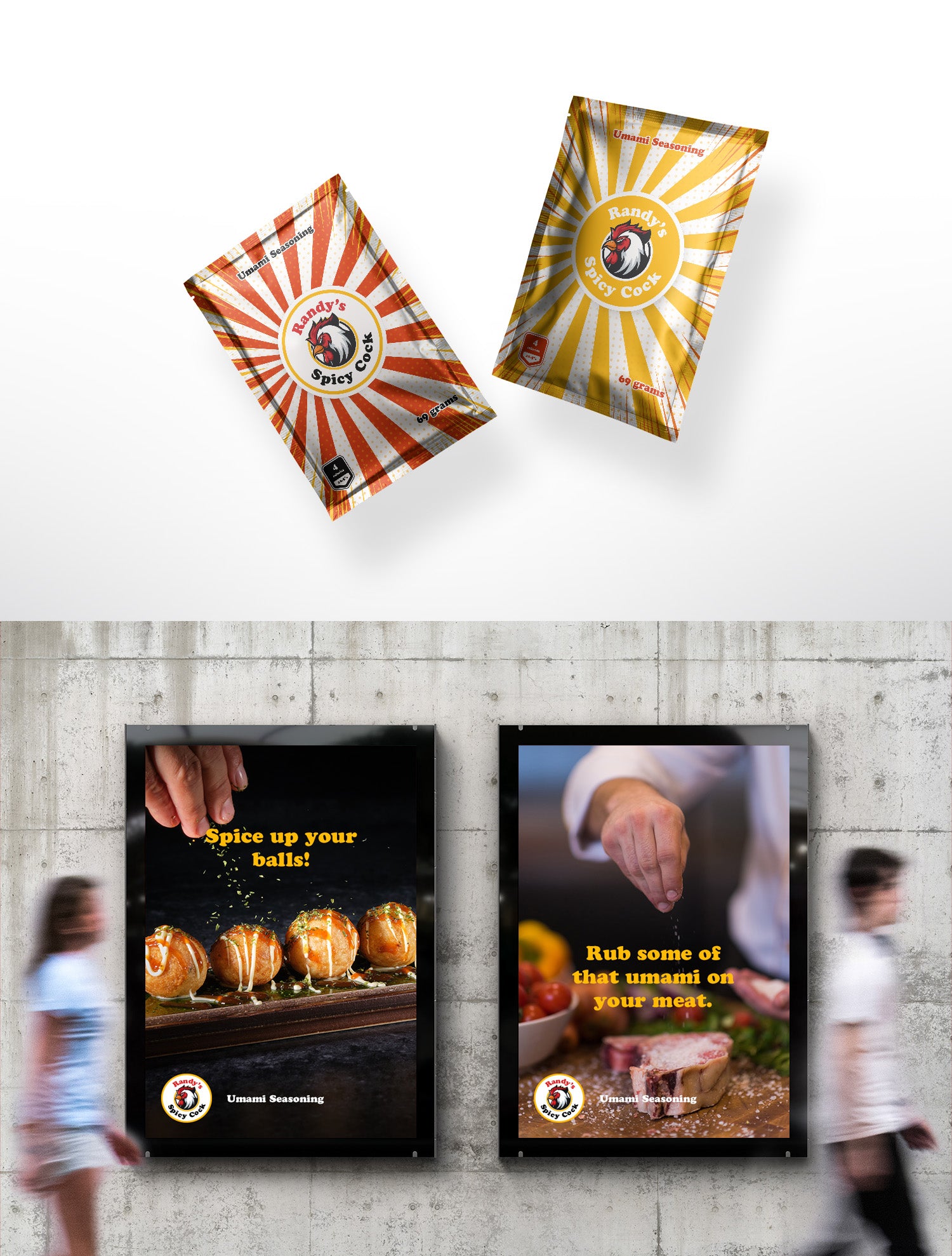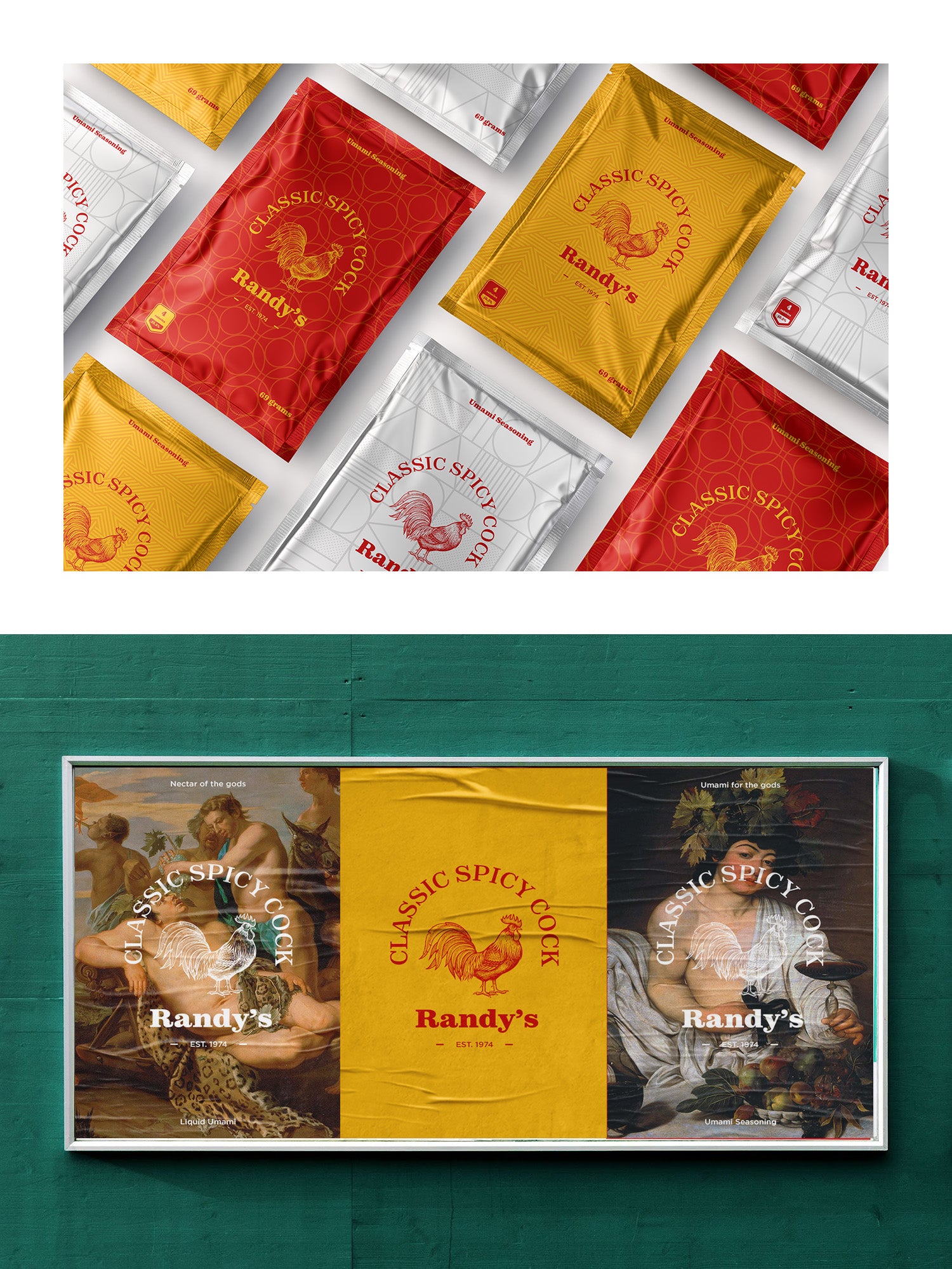 Offf Brand wanted to create a visual personality that both referenced the company's unique heritage and the boldness of the new umami spice flavours. The brand identity incorporates sexual innuendo humour into the packaging with bold typography around its iconic cock illustration.
Brand identity
•
Campaign Creative
•
Visual Design
•
Package Design
Love The Brand, Buy The Merch