Out of Place
Sticker design for an innovative AI technology company.
Out of Place is an innovative AI technology company that has pioneered automated real-time process of putting stickers onto various surfaces, platforms and mediums with the sole purpose of transforming the message.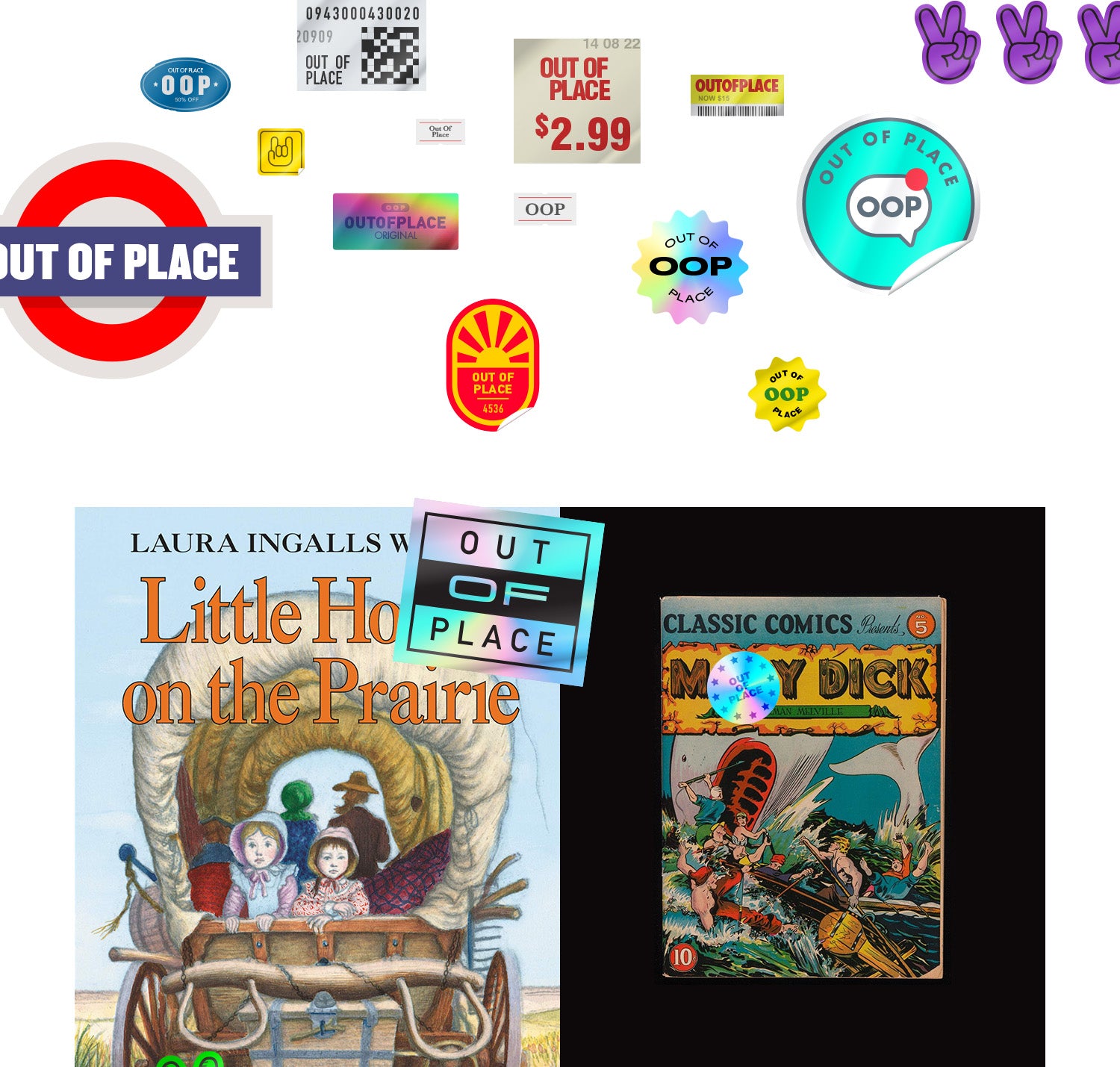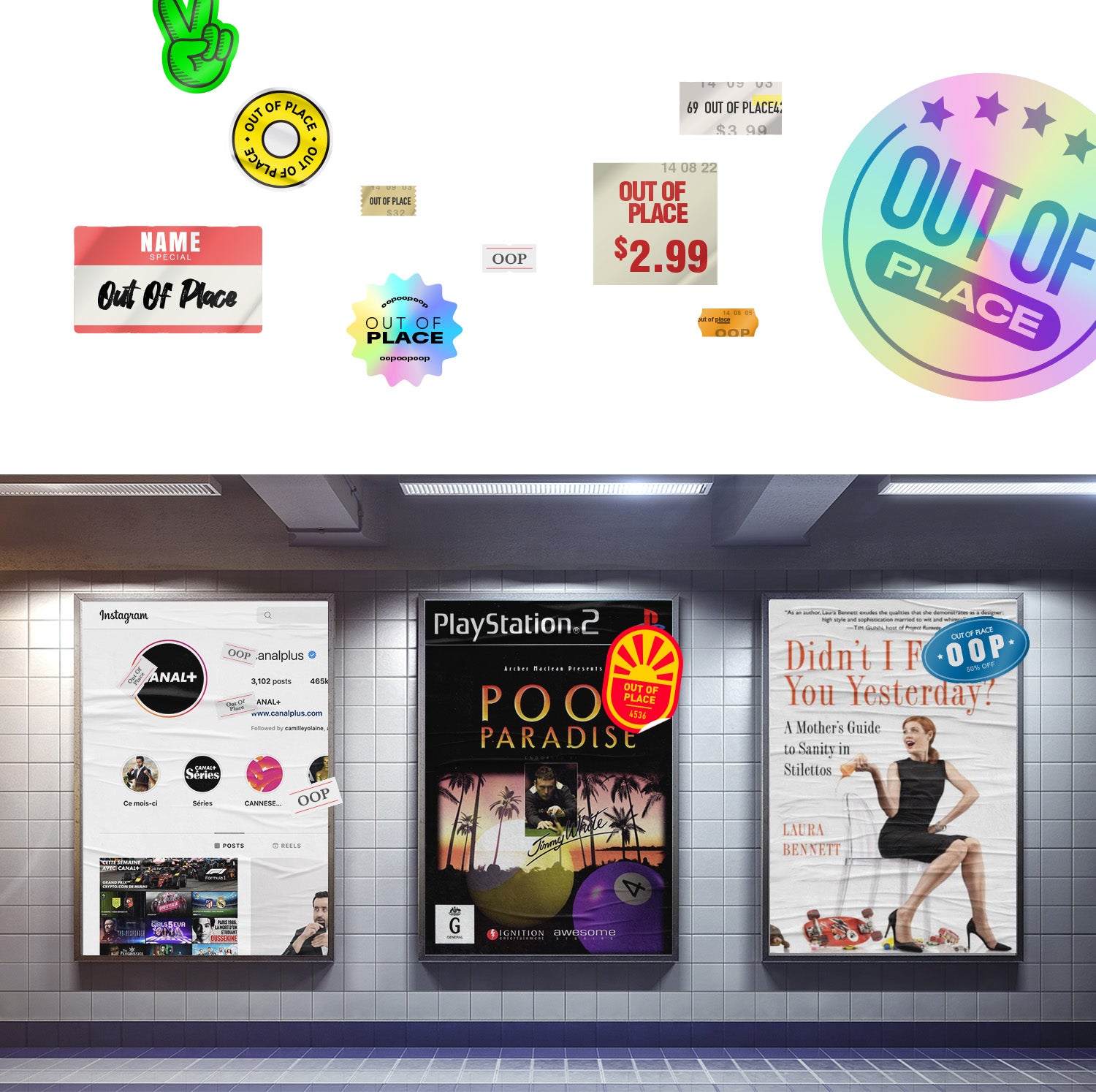 Offf Brand designed a series of visual logos that compliments this unique company, conveying itself as attentive, joyful, and bold. The logo series draws inspirations from fruit stickers or PLU stickers (product look up).
Brand Identity
•
Visual Design
Love The Brand, Buy The Merch