Anita Ho
Discover the power of your sexuality with foundational AI software of tomorrow, delivered today.
Anita Ho is a revolutionary personalized sexual wellness platform powered by cutting edge artificial intelligence aimed to enhance people's sex lives and sexual health and wellness. The smart AI assistant is personalized to meet each participant's individual needs.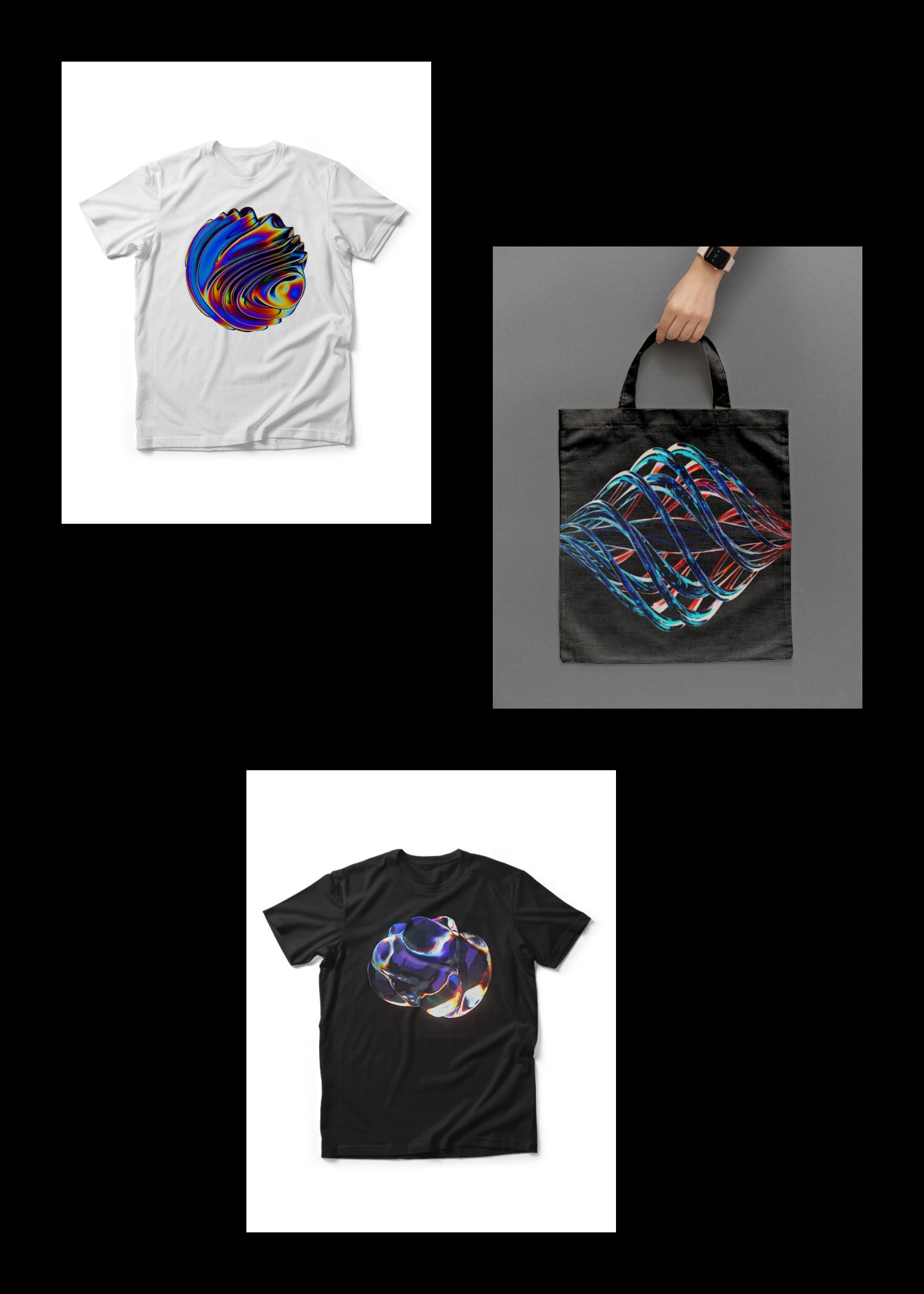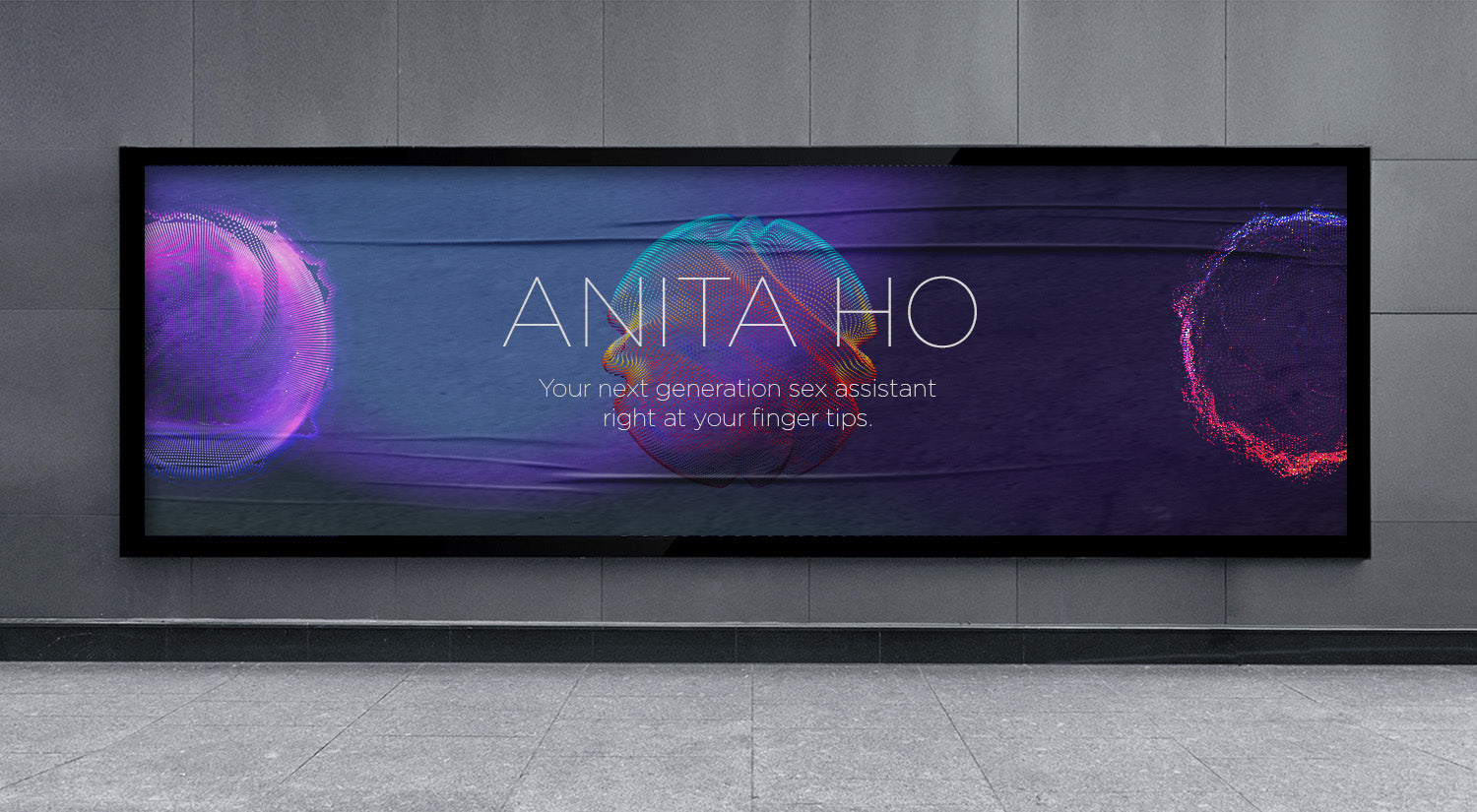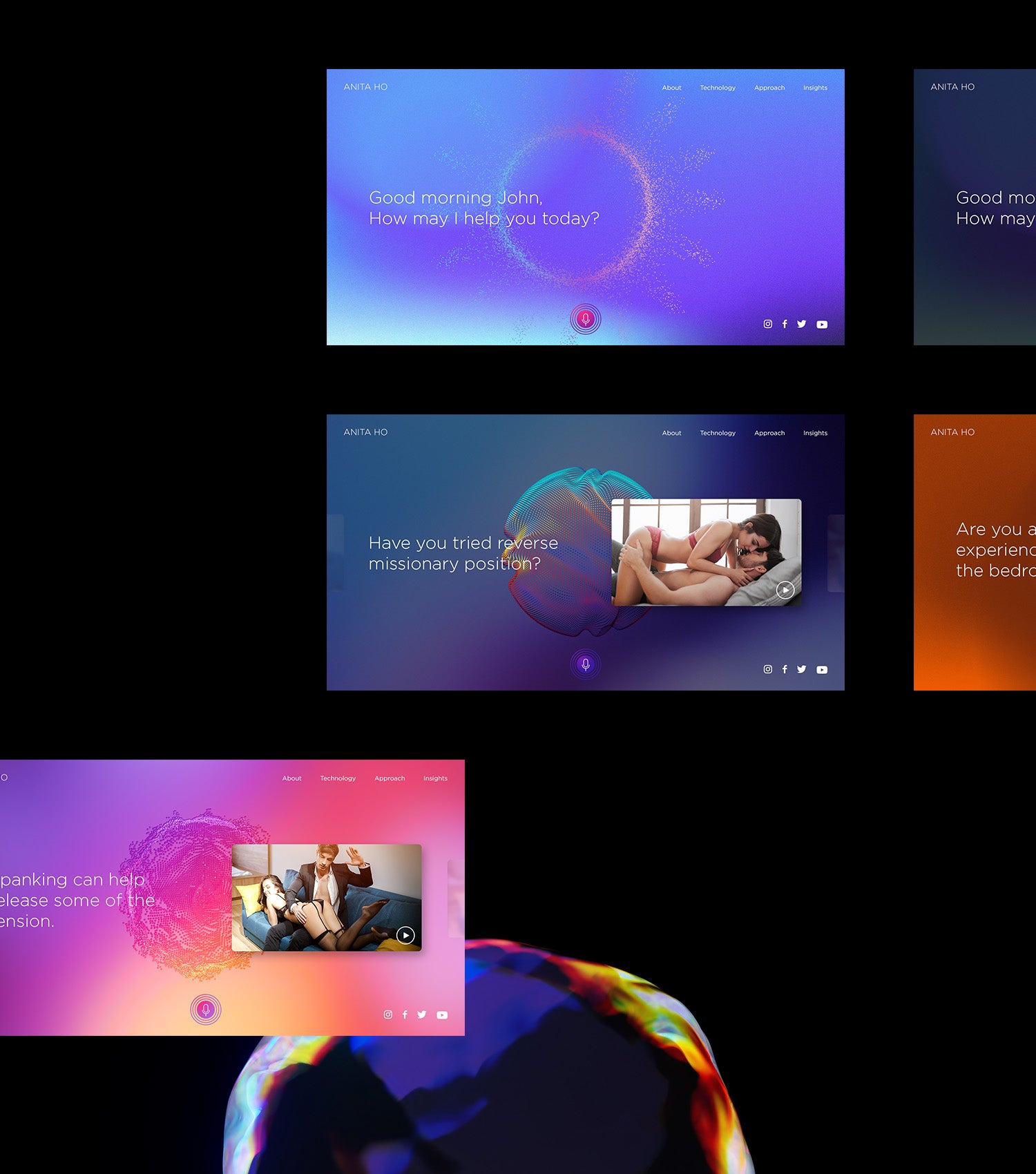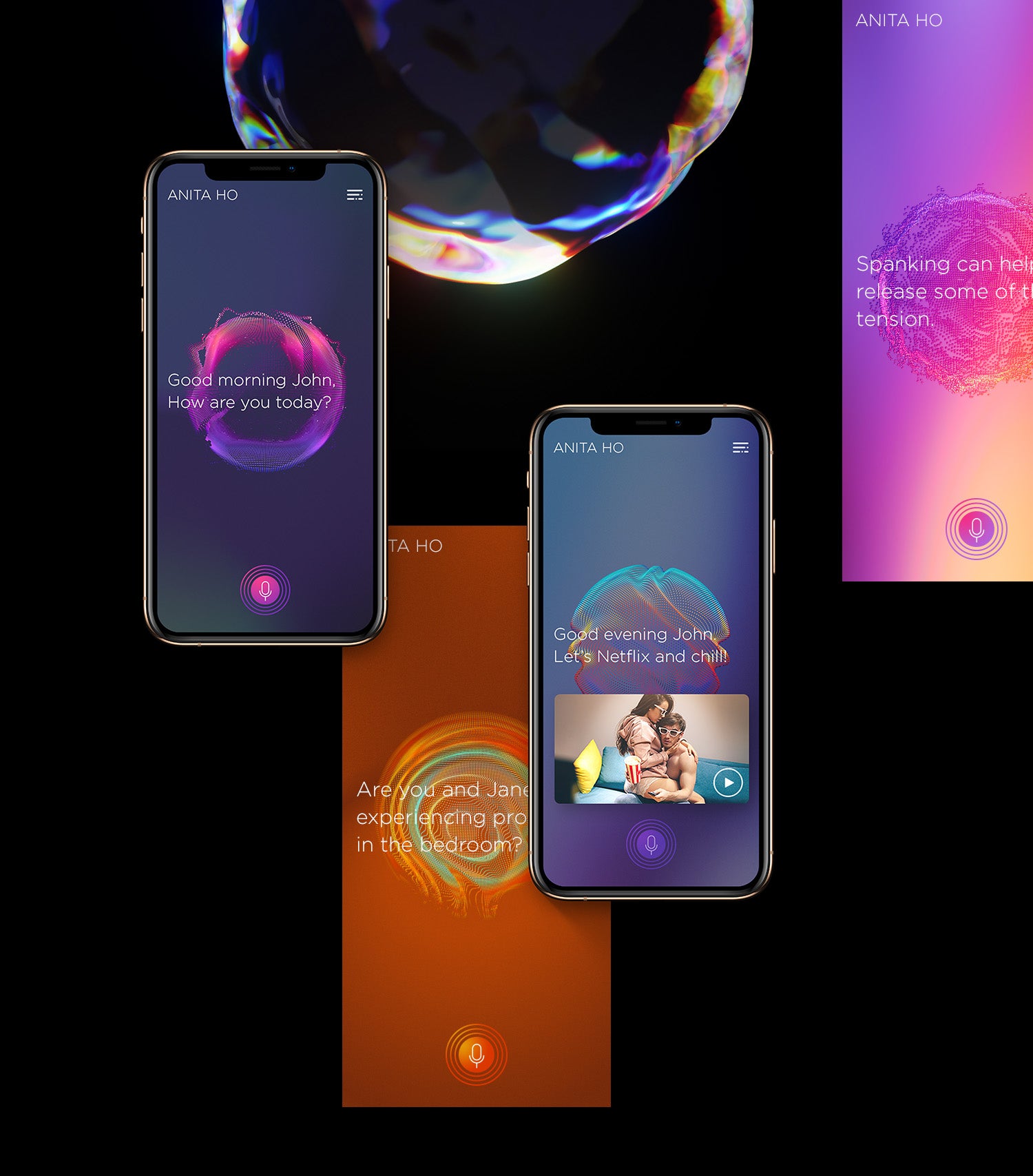 Offf Brand was approached to develop a brand identity and strategy to represent the company's groundbreaking and human centric based approach to human sexuality using behavioural computer science and artificial intelligence.
Brand Identity
•
Concept Development
•
Web Design & Development
•
App Development
Love The Brand, Buy The Merch