PEN15
A new dynamic and visually exciting brand identity for the world's most exclusive club.
PEN15 is an exclusive club for 6th and 7th graders. The only club requirement to join is to have the club's name written on one's body part, such as an arm or hand. In an age where branding can break or make a business and especially during an age of social media influencers, Instagram, and TikTok, the club president strongly believed it was time to refresh the club's brand from a thirteen year old scribble to something more aligned with the times.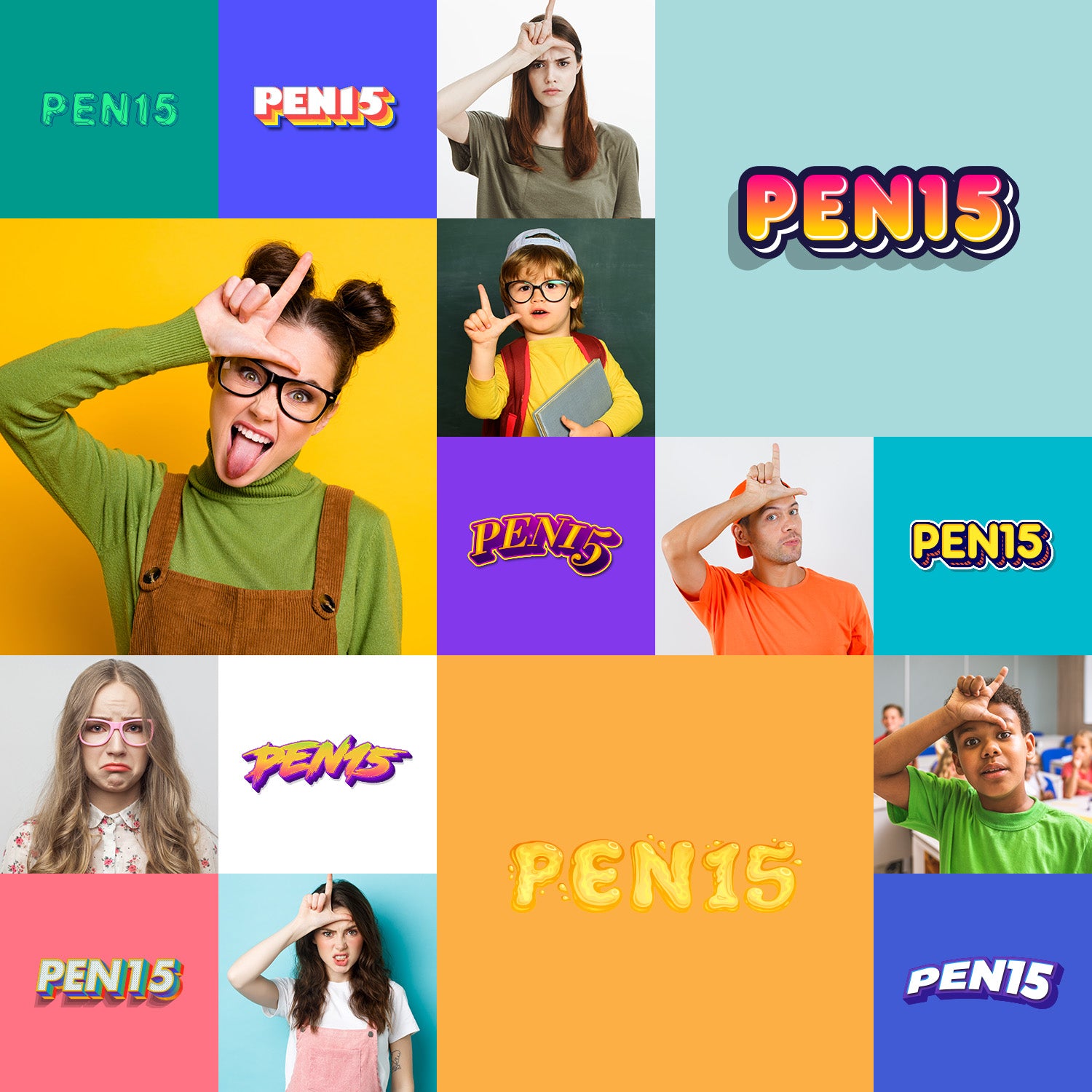 Offf Brand created a series of visually striking logotypes to bring it out from the past and into the modern social media age of today. Instead of the old school scribble, now 6th and 7th graders, and full grown adults can pick from the many different logo variations to stick and tattoo onto one's body.
Brand Identity
•
Brand Development
•
Brand Strategy
Love The Brand, Buy The Merch